Last month, a few members of our team attended a training cum meeting session with the SOR Controls group, building on our current knowledge and being introduced to newly developed SOR products.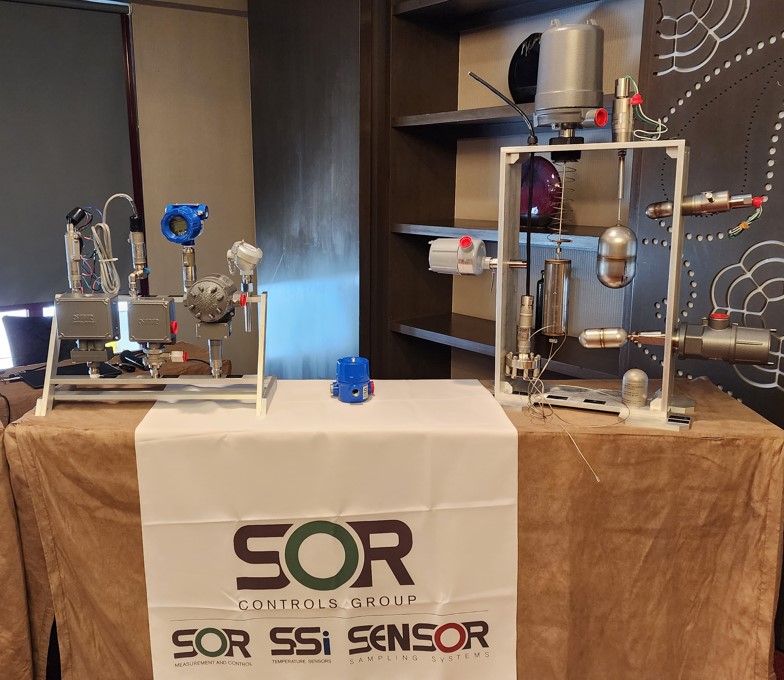 One of the new products that the team is currently working on but has yet to be launched is the inline valve sampling system.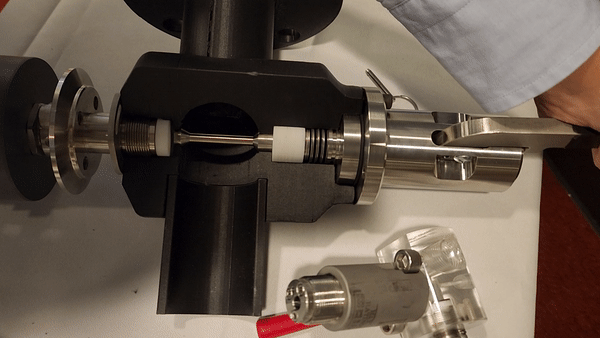 Happy to see everyone including our counterparts in the region!