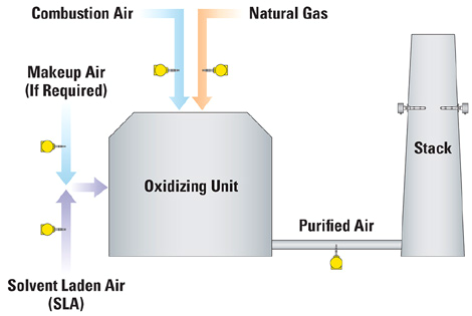 Requirements
Drift checking (for Continuous Emissions Monitoring Systems)
High temperature
Large pipe/duct/stack
Wet gas

Drift Checking
FCI's MT100 CEMS and AMS/QAL1 options provide automatic and on demand checks for both interference and calibration drift. The system check will check for sensor for potential contamination or blockage and will perform calibration checks at low and high range/span points.
The CEMS/AMS check can be initiated on demand via the display's "SYS CHK" button and user set to run automatically at any desired time of day. The test results will be displayed with easily understood "pass" or "fail" message and "green" or "red" lamp symbol, respectively. In the event of a fail, the user can interrogate the instrument through the diagnostics menu to see the specific item failure and actual tested values.
High temperatures
FCI's ST80, ST100 and MT100 series models come available with high temperature heads that can handle up to 454°C.
Large pipes/ducts/stacks
FCI's ST102AA model and MT100M/MT100S models are capable of measuring air/gas flow rates in large pipes/ducts/stacks. This is done by having more than one point of measurement inside the line, giving us information about the flow profile which allows us to give readings with better accuracy.
Wet gas
FCI developed a wet gas sensor head specifically for the purpose of handling air/gas flow with a high amount of mist. While it is not recommended for steam, this sensor head is capable of handling applications with some amounts of water.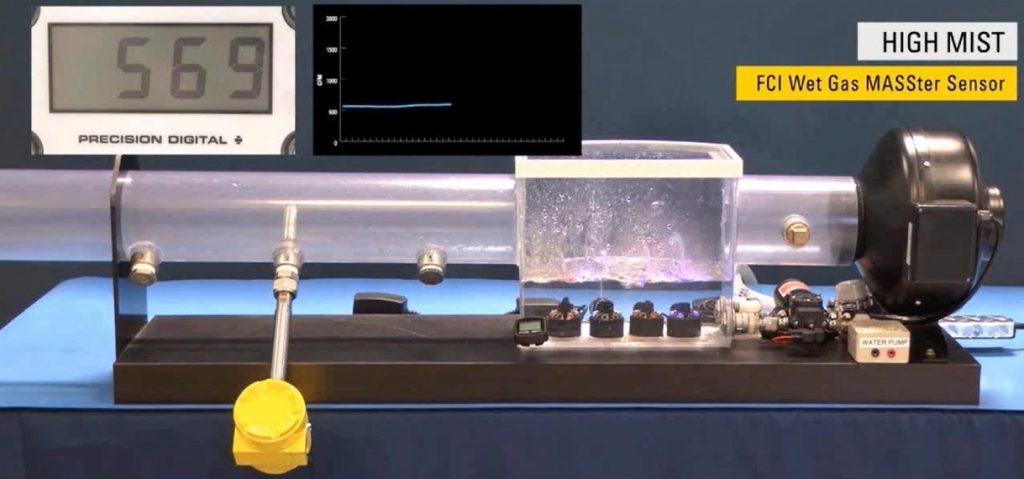 Related Equipment