Last month, our service team made a trip up to Kuala Lumpur to attend FCI's Technical Handling Training. Since there had been some major update to our thermal dispersion flow meter electronics, it was a good time to better understand the full capabilities of the new electronics.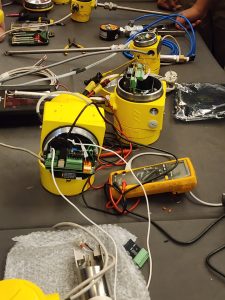 This month, we also conducted a BFI training session for one of our clients using our flame scanners for their gas turbines.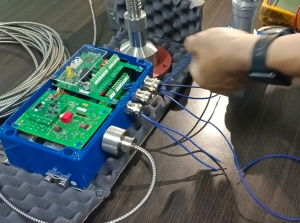 It was good to meet up with the rest of our regional technical service counterparts!