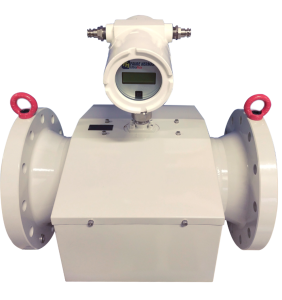 A Versatile Ultrasonic Flowmeter to Meet Your Process Needs.
This ultrasonic flowmeter is designed to measure all types of liquids -both conductive or non-conductive. Thanks to its variety of digital and analog inputs / outputs, the FH83NEO easily interfaces with any process management
system.
The capability to provide 1, 2 or 3 beams allows the FH83NEO to adapt to application specific accuracy and flow profile requirements.
Additional Materials